Conceptualize. Invest. Develop. Market. Sell
ReTool Ventures is a new technology investment firm that seeks to retool the facilities management industry by curating a "digital toolbox" for facilities managers, contractors, and field technicians. Our mission is to put new tools into the hands of field service professionals enabling them to work smarter, more efficiently and more profitably. From concept and development to marketing and sales, ReTool leverages our vast industry knowledge together with the latest technologies to innovate the way field service works.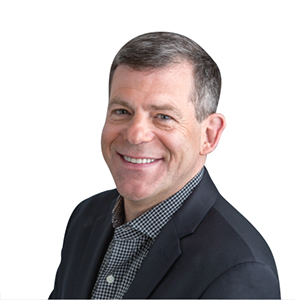 Steven Gottfried
Co-Founder and Executive Managing Director
Steven Gottfried is a co-founder of Re:Tool Ventures. Prior Steven was the CEO of ServiceChannel, and Executive Managing Director of ServiceChannel Ventures (SCV).
Steven has more than three decades of experience in facilities maintenance-focused technology and entrepreneurship.
Previous to founding ServiceChannel, Steven founded and sold, Contractor Technologies Inc., an enterprise resource planning solution designed for service contractors. Steven was also CEO at Capital Electronics, Inc., another company he founded and sold to Emcor in the late 80s.
Collaboratively, Steven and Serge have raised over a 100m in growth capital from prestigious venture capital firms. Most recently, they raised 54m from Accel to fuel ServiceChannel.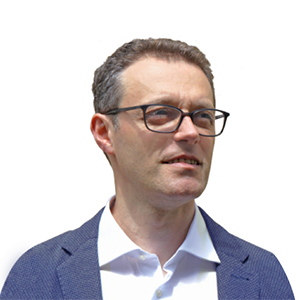 Serge Lubensky
Co-Founder and Executive Managing Director
Serge Lubensky is a co-founder of Re:Tool Ventures, and the former Chief Technology Officer of ServiceChannel, and recently spearheaded the company's European expansion from its London office.
Serge is a geek who enjoys finding pragmatic solutions to difficult problems, and a successful entrepreneur.
Serge has over 30 years experience in software development and commercial facilities management. With his business partner, Steven Gottfried, Serge started, managed and sold multiple companies, including Contractor Technologies Inc., a business process management solution for service contractors, and ServiceChannel, a cloud-based facilities management platform.
In the summer of 2017, Accel, an elite technology VC firm, invested $54M in ServiceChannel continuing to fuel its growth and allowing Steven and Serge to realize a highly successful exit.